Thank you very much for visiting our website! Here is a sample of building parcels and we have many more land listings to see
by calling for more information 1-518-251-0103
Friends Lake Building Site
Intriguing lakefront parcel with approximately 300 feet on Friends Lake, over 5 acres with several building sites to choose from. power and telephone cable installed to the site, $519,000
Mountain View Lot
Building lot with magnificent views of the ski trails on Gore Mountain! Located on Durkin Road in North Creek. $69,000
Barney Hill ~SOLD
In beautiful Bakers Mills, once known as Hitchcock Mills, there are some of the most lovely mountain view properties. This 30 acres is just off of Route 8, on Barney Hill. There is an old house and an old barn on the parcel, selling in "as-is" condition.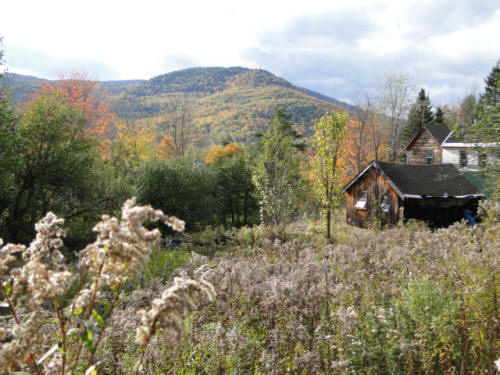 Hudson River Building Site~Chestertown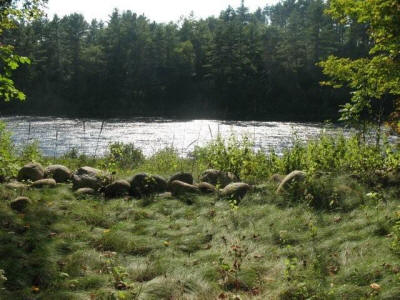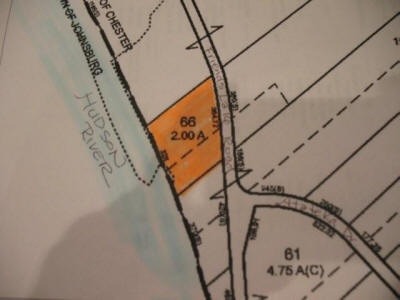 10 miles to Lake George and Exit 23, this 2 acre building site is right on the Hudson River with 380' of frontage. Located on Friend's Lake Road, just around the corner from The Glen Bridge. Easy access from Route 28, 4 miles to The Friends Lake Inn and 7 miles to Chestertown.$120,000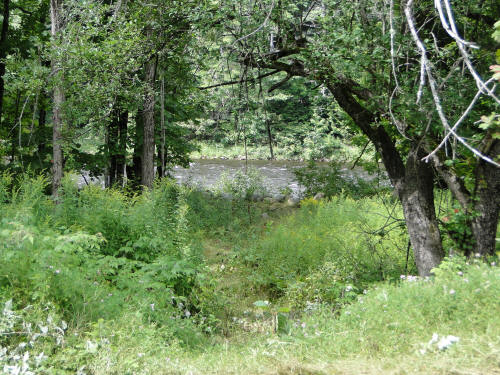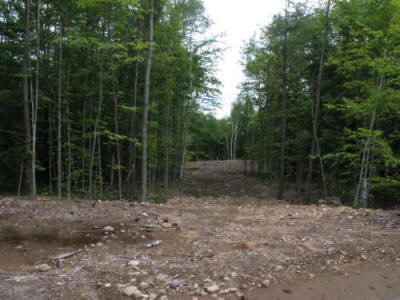 The Preserve at Gore Mountain~North Creek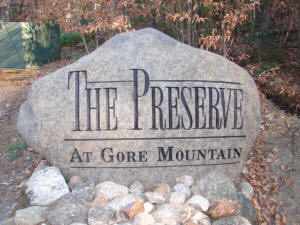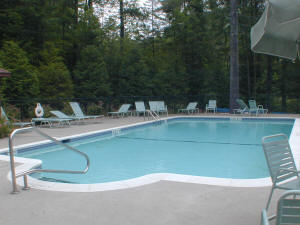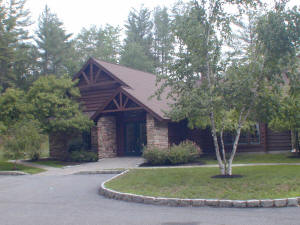 600 acre site, 100+ acres developed with 53 home sites, and over 500 acres of forever wild common land with a club house, tennis courts, in ground pool, private pond for paddling, sailing, fishing and more. All this and only 5 minutes to Gore Mountain Ski Area.
500 acres of Forever Wild Preserve Land, never to be developed, complete with Oven Mountain Pond! Purchase a parcel right now and start your building project. A Homeowner Association Offer Plan is available for review, the monthly homeowners fee covers the community water system (no wells to drill), private paved roads, private pond, Adirondack style clubhouse with an outside pool, two tennis courts, indoor sauna, weight room, gym, fireplace, wet bar and kitchen. Convenient to the club house, Attractively furnished Adirondack room for family gatherings.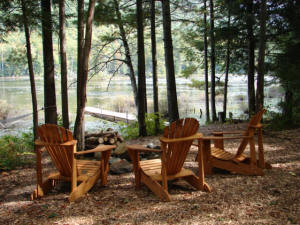 The Broderick Real Estate A~Team will walk you out on some of the most beautiful vacation lands that you have yet to see. We are experienced in selecting site locations that will compliment your new construction. We also know and can recommend the best contractors, craftsmen, well drillers, electricians, and plumbers for your new home building project.
Broderick Real Estate
235 Main Street
North Creek, New York 12853
518-251-0103
North Creek is located just North of Lake George, New York
The Adirondack Northway~ I 87, Exit 23 to Route 28.