this page shows just a sample of building parcels, many other land listings to see by calling for more information 1-518-251-0103
Barney Hill
In beautiful Bakers Mills, once known as Hitchcock Mills, there are some of the most lovely mountain view properties. This 30 acres is just off of Route 8, on Barney Hill. There is an old house and an old barn on the parcel, selling in "as-is" condition. Call for price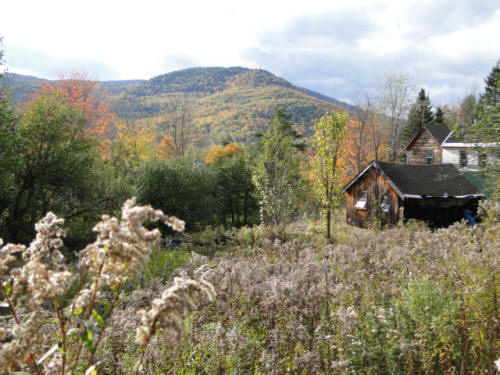 Chatiemac Estates
Some of us only need a one acre building site. Chatiemac Estates is about 3 miles to Gore Mountain, just off of Peaceful Valley Road. Wooded parcel, pretty level, easy to build with out extensive excavation. $30,000
Marion Avenue~North Creek
One of a few building lots available in the Hamlet of North Creek. Across the street for the school on Marion Avenue, less than a mile to downtown, 2 miles to Gore Mountain. Nice level lot, has town water, put in a septic and you'll be ready to build...$30,000
Maple Lane~Chestertown
Maple Lane is within walking distance to Chestertown, New York in the Adirondack Park. Chestertown has a very good school district, nice parks, tennis, fishing, hiking, easy access to Exit 25 on the Adirondack Northway. Very affordable wooded building parcel with a drilled well. $27,500
Hudson River Building Site~Chestertown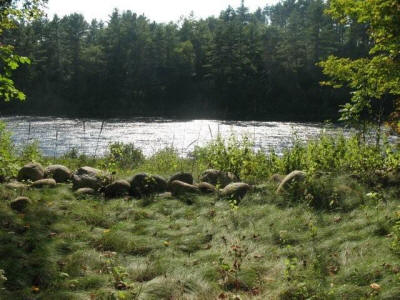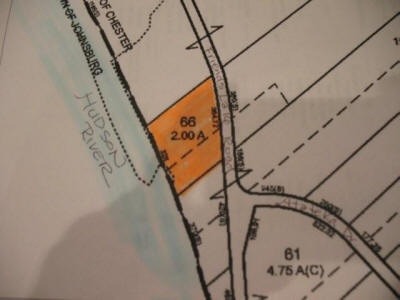 10 miles to Lake George and Exit 23, this 2 acre building site is right on the Hudson River with 380' of frontage. Located on Friend's Lake Road, just around the corner from The Glen Bridge. Easy access from Route 28, 4 miles to The Friends Lake Inn and 7 miles to Chestertown.$109,500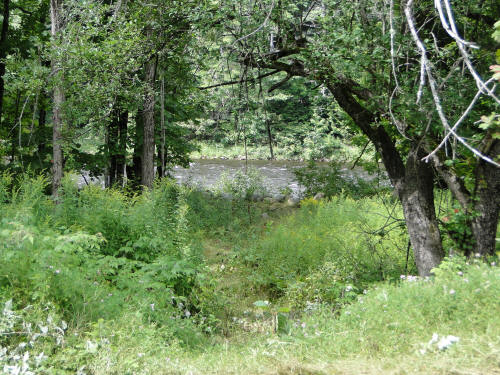 Vanderwalker Road~Chestertown
Your own private mountain! Nearly 70 acres of forested hillside with several flat areas to build. the top of the property was once used for grazing sheep. Old and new growth forest, several natural springs, stone walls, rock out cropping, panoramic views with a little bit of clearing. Direct view of the top of Gore MT to the North from several locations . Come take a hike and see all that this parcel has to offer. Reduce to $99,000
Woodland Lane in North Creek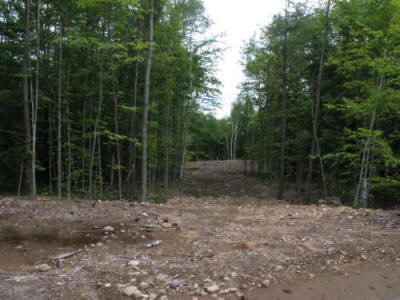 2.63 acres boarders NYS Land and has a driveway that is blazed in, plus an adjacent lot with 2.33 acres. Very Close to Gore, just off of Cooper Hill Road. Just reduced! Call for pricing.
The Preserve at Gore Mountain~North Creek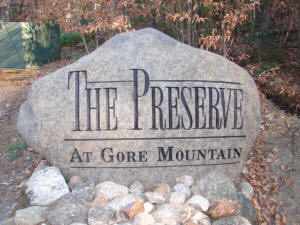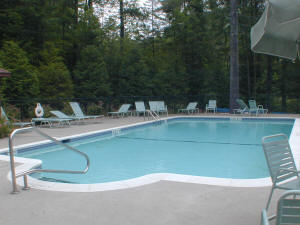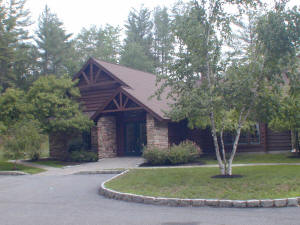 600 acre site, 100+ acres developed with 53 home sites, and over 500 acres of forever wild common land with a club house, tennis courts, in ground pool, private pond for paddling, sailing, fishing and more. All this and only 5 minutes to Gore Mountain Ski Area.
500 acres of Forever Wild Preserve Land, never to be developed, complete with Oven Mountain Pond! Purchase a parcel right now and start your building project. A Homeowner Association Offer Plan is available for review, the monthly homeowners fee covers the community water system (no wells to drill), private paved roads, private pond, Adirondack style clubhouse with an outside pool, two tennis courts, indoor sauna, weight room, gym, fireplace, wet bar and kitchen. Convenient to the club house, Attractively furnished Adirondack room for family gatherings.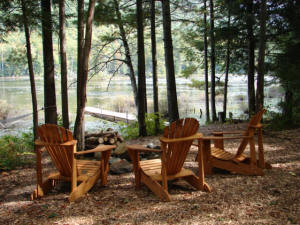 The Broderick Real Estate A~Team will walk you out on some of the most beautiful vacation lands that you have yet to see. We are experienced in selecting site locations that will compliment your new construction. We also know and can recommend the best contractors, craftsmen, well drillers, electricians, and plumbers for your new home building project.
Broderick Real Estate
235 Main Street
North Creek, New York 12853
518-251-0103
North Creek is located just North of Lake George, New York
The Adirondack Northway~ I 87, Exit 23 to Route 28.