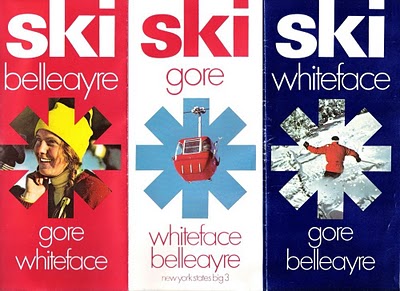 Broderick Real Estate has the best and most affordable real estate the region has to offer. We have fabulous Gore Mountain resort rentals to some of North Creek's finest Adirondack real estate. With over 27 years of experience and dedication to the real estate profession, you will undoubtedly understand what sets the Broderick Real Estate staff apart from others.
Our real estate brokers are all established local homeowners, and full time-year round professionals with years of experience. You will find that we all go above and beyond your expectations in your search for your new home in the Adirondack Park.
We also have fine references, furnished upon request.
Call us for an appointment to discuss your real estate needs at 518-251-0103 or 800-309-0577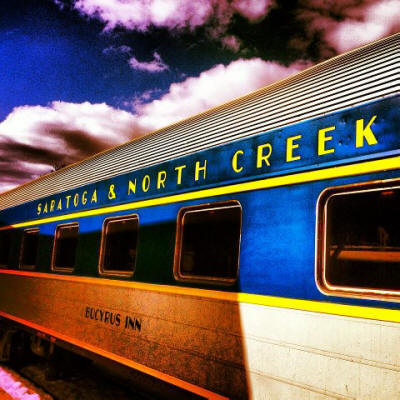 Ride the Saratoga & North Creek Railway to North Creek this winter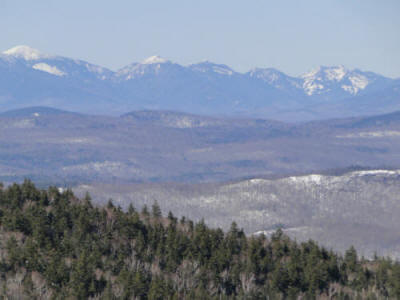 Beautiful views from Gore Mountain looking north to the Adirondack High Peaks