(PRESS) on the colored rectangles topic areas above for more information or the tabs below
Broderick Real Estate has knowledge of the very best and most affordable real estate the region has to offer. We have fabulous Gore Mountain resort rentals to some of North Creek New York's finest Adirondack vacation real estate. With over 27 years of experience and dedication to the real estate profession, you will understand what sets the Broderick Real Estate staff apart, and that is our attention to detail and customer service. Have a seat, relax in the afternoon sun!
Our real estate brokers are all full time-year round professionals with years of experience to guide you in your real estate search. We are quick to identify your real estate needs, saving you time and money. You will find that we all go above and beyond your expectations in your search for your new home in the Adirondack Park.
We furnished references upon your request.

518-251-0103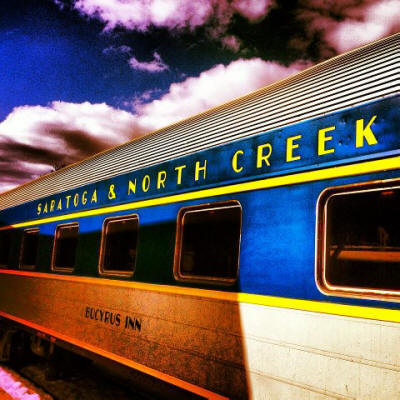 Ride the Saratoga & North Creek Railway to North Creek this season. Experience the great outdoors, with miles of slope side hiking at Little Gore Mountain, or bring your fishing rod and cast into the Hudson River and try landing a native brown trout. If dining out and enjoying a wide variety of wines is your hobby, try the Friends Lake Inn, or stay at one of our lovely locally owned Bed & Breakfast. Visit Fort William Henry, Fort Ticonderoga, The Adirondack Museum, The Wild Center, or Up Yonder Farm, Natural Stone Bridge, Railroads on Parade, The Tannery Pond Community Center and Art Gallery. So many family attractions, just call for an idea and we will help.
And be sure to visit us again this winter and ski all of New York State Ski Areas. Once you read this entire page, and you actually made it to this last sentence, I congratulate you, and you are the first to call and speak to me, Jill or Annie, and mention this phase, "you really do have the nicest & up to date website", we will have a surprise for you. Thank you!